Music News
Blacklez Opens Up About His Relationship With Dineo Ranaka
Blacklez on how he & Dineo make it work for their daughter.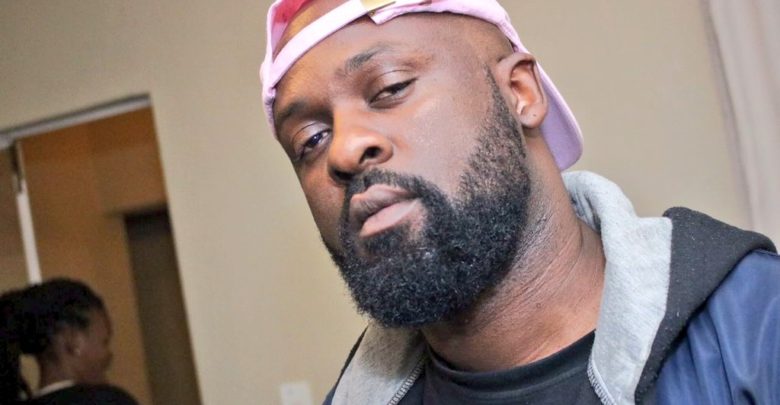 On a recent interview on Cape Talk rapper Blaklez opened about how he and media personality Dineo Ranaka make things work for the sake of their little girl.
The two were an item until they broke up four years ago. Their bitter split didn't turn them into enemies according to Blacklez who expressed that they are in good space.
In fact rapper even went on to speak of how Dineo is being misunderstood by those who constantly judge her.
"I think she's one of the misunderstood people, but I think people are starting to see her character. She's one human being who cares so much about human beings."
Their daughter Kopano is five years-old and they are "happily co-paremting."
"Time is the most precious commodity. We came to the realisation, we have a daughter and time is so precious."