Music News
Spikiri Calls For The Nation To Celebrate Legends While Still Alive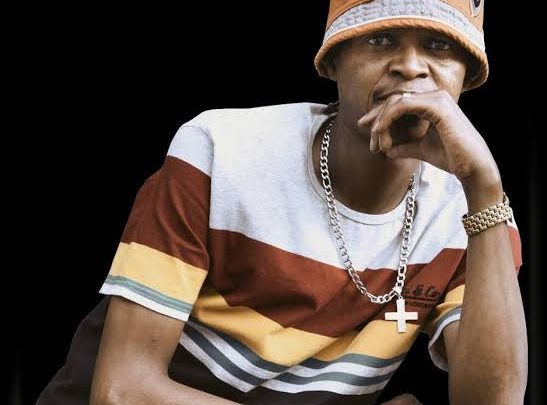 In the past years South Africa has been constantly losing it's legends to death in the most unexpected way that yet proved how they only celebrated fairly when they no more. Spikiri who's a Kwaito music veteran has spoken about how he feels legends should be honoured while they able to see how they appreciated and admired.
"It is really sad that we don't make time for our legends. There is always a big deal when a new artist comes through or when someone is doing something great but not enough attention on those who have been in the game for a long time. They are forgotten. They don't get as much gigs. Not many people want to make music with them or labels don't want to release their music. It is sad. We need to pay tribute to our legends while they are still alive," he said speaking to TshisaLIVE.
He said that his years in the industry had taught him to appreciate every moment.
"You can be the most talented person but have a short career. I have seen a lot of artists who are very talented but they don't get shows or deals. I don't know what it is. I don't know what is at play but something needs to change because it is killing us (artists)."