Music News
Wow! Ntsiki Mazwai Gives Sound Advice To A Fan And We Are Loving it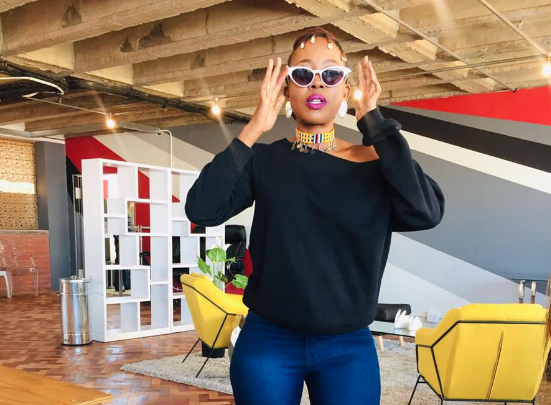 Wow! Ntsiki Mazwai Gives Sound Advice To A Fan And We Are Loving it – Ntsiki Mazwai does at times state valid points, I think what drags her down is her approach to certain matters, but she can be candid when she wants to.
Although, today she has turned over a new leaf, well just for today, we still appreciate this side of her while it lasts. A fan posted on social media the struggles to break  South Africa's unemployment rate which has increased to 27.6% in the first quarter of 2019, Stats SA announced. Only to find out the institution he studied from was not accredited.
This is what the fan had to say: " I wanted to be a journalist so bad growing up. My application was declined at TUT coz I did maths and science at high school. I studied journalism at a fly by night college and got a diploma.. my parent's money down the grain I was hurt for a year. Research credible of.. "
She responded to the tweet, and this is what her response had to say: "Create your own platform…..blog or something. We cannot all aspire to be employed by baas with their gatekeeping ways of making the black child have to get qualifications…unlike…..ithingithule"M – 
Now, this is good advice, in most cases, we wait for opportunities to be given to us or handed to us. While we could create a platform for ourselves to get to the place we desire. Which is true, when opportunities are not there, we are responsible for creating them and to help lift others up as we advance.
Written by: Aphiwe Theodorah Mvinjelwa