Music News
Watch! DJ Sbu Gives Valuable Tips To Aspiring Entrepreneurs "Run Your Own Race"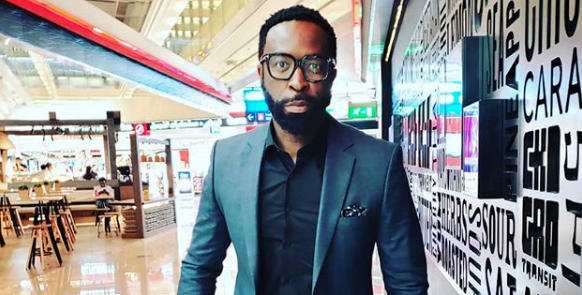 Watch! DJ Sbu Gives Valuable Tips To Aspiring Entrepreneurs "Run Your Own Race" – In these tough economic times, which are marred by job losses and high unemployment, media personality.
Sbusiso 'DJ Sbu' Leope has called on the youth to stop being job seekers and start creating employment for themselves by being entrepreneurs.
South Africa has an official unemployment rate of 27.1% and more than half of those in unemployment lines are young people under the age of 35 according to Stats SA.
Sbu has been on a drive to help entrepreneurs by using his influence to get them some business. He has created a hashtag to help people promote their businesses.
"IF YOU'RE PROMOTING YOUR BIZ ON TWITTER. HASHTAG #DJSBU I WILL RT TO MY COMMUNITY OF 700K POTENTIAL CLIENTS FOR YOU. NO QUESTIONS ASKED I WILL DO THE MOST," he wrote. He took to social media to share visuals giving advice to young hustlers on how to stay in their own lane and worry less about what other people are doing.
Watch the clip below: