Music News
New Release : Taylor Jaye ft Uhuru & DJ Clap '!Kho Te Re'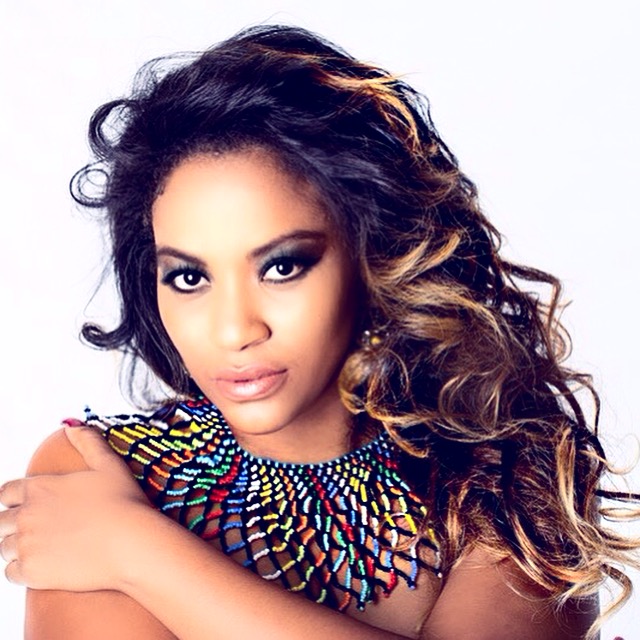 Namibian born singer, songwriter and actress Taylor Jaye has released a new house single titled !Kho Te Re which features DJ Clap and Uhuru.  Taylor is the vocalist in the song and uses her home language and a bit of English throughout the whole song. The song is guaranteed to make anyone dance. Taylor was signed under Gallo Music Publishers South Africa, she usually raps but like any other great artist she is versatile, she has the ability to own any genre she sings.
Jaye has written songs for other artists too. In 2015 she founded her own independent record company Jaye's World Entertainment Pty Limited. The aim of establishing the company was to allow her the creative freedom to pursue her own unique style of music while also providing a platform for unexposed artists to record their compositions. her debut single and music video 'African Kings' featuring Chin Chilla won the US Akademia Award for Best World Beat Music Video in March 2016.
The songstress met up with these 2 South African DJs and worked on some magic together. The song was released under her own company. !Kho Te Re is now released and is available for download and streaming.
To Listen Or Download Follow this link :
https://cloudup.com/files/iQsJ5zn0DMd/download