Music News
Download: Welo & TNS – Ndedwa
Welo & TNS release new single titled Ndedwa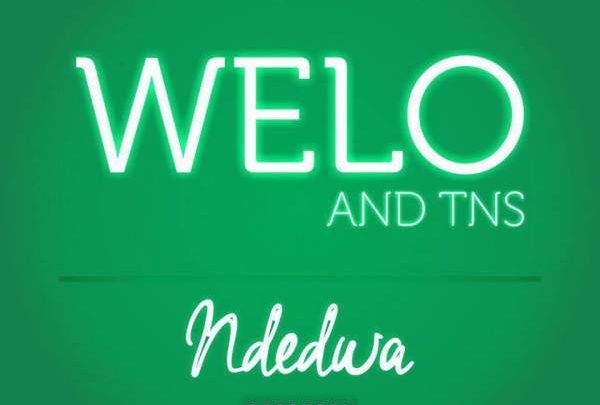 Download: Welo & TNS – Ndedwa. Welo has announced the release of his much anticipated single titled Ndedwa in collaboration with TNS. The artist has been releasing teasers of the song to fans and now that it's available for download and is a real masterpiece fans couldn't be happier.
The Gqom single consists of all those buzzing and booming elements that just makes the heart race and the body move uncontrollably. The Eastern Cape born musician proved the definition of perfect music in this offering, it's on fire the best stress reliever indeed.
If you looking to have fun, look no further because Welo has you covered in all corners. No need to say more, the song alone speaks for itself, a potential hit that is soon to dominate the playlists of many party-goers or just fun lovers.
Click on the link provided below to Download the track by The Prime Time DJ featuring TNS titled Ndedwa :
https://goo.gl/t58L66