Music News
Unathi's Spicy Clap-back At Accusations That She Had Plastic Surgery
Unathi sends a troll packing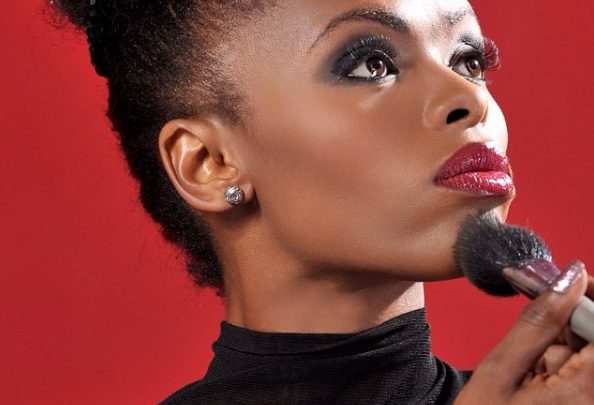 Unathi's Spicy Clap-back At Accusations That She Had Plastic Surgery. Most female celebrities are known to be obsessed with beauty and that includes having a flawless skin, one of these celebrities is Media Personality Unathi Msengana who was even kind enough to share tips to her fans so they can too look good.
On Instagram the singer shared ingredients that can help one get rid of stretchmarks.
"I thought let me share one last time so we can spread some goodness! Olive oil, methylated spirit (yes the purple one we ALL grew up with) and aqueous cream are the ingredients I used. I mixed them together and deeply moisturised my skin twice a day."
While some women thanked her for sharing such a simple and convenient way to get rid of those stripes, one of them accused her of having a plastic surgery which by judging Unathi's response infuriated her. The Idols Judge wasted no time and made sure to send a message to any future troll by sending this one packing.
And this is her spicy clapback.
"Even your deepest hardest prayers will never turn my hard work into plastic surgery. Here they are denying what ugranny taught us and saying I have done plastic surgery. But I guess it's better than the other dumb ones who say I wear makeup on my body to hide them."
As if that wasn't enough the person then hit back at Unathi telling her that atleast she was not smelling like a medicine cabinet.
"Plastic surgery baby…that's what you were accusing me of. Methylated spirits evaporates immediately so you don't smell…see what I mean about your level of intelligence."