Music News
Cruz Afrika Drops New Single Titled 'Feeling Good'
Download: Cruz Afrika - Feeling Good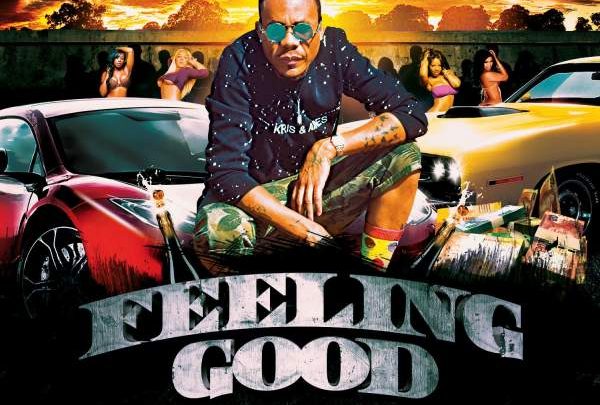 Cruz Afrika Drops New Single Titled 'Feeling Good' . Rap star Cruz Afrika has just dropped a lit single titled Feeling available fro download on Google Play, Deezer and iTunes. Remember the energy and heat the hit single Shaka Zulu packed? Well Feeling Good is just as effective and dope. On this single you can feel with each bar the star drops and the beats that more effort was put into perfecting it.
However, he plots even more blaze on the circuit as he attempts to upset the status quo with "Feeling Good;" proving to be one Trap royalty who doesn't only flaunt and floss with the glittering offerings; but also adds touches and elements of exciting content as well.
This is why "Feeling Good" streams off as an overall buzz and urban grind – mid-tempo, dreamy, breezy, wavy, plus a stunning production as well as Cruz Afrika's own superb delivery. Just about checks out for the all-round masterpiece for a good time.
Click on any of the links below to Download :
Download: Cruz Afrika – Feeling Good
Download: Cruz Afrika – Feeling Good – Google Play
Download: Cruz Afrika – Feeling Good – Deezer