Music News
Oskido & Mafikizolo Release A brand New Track Titled "Mayihlome"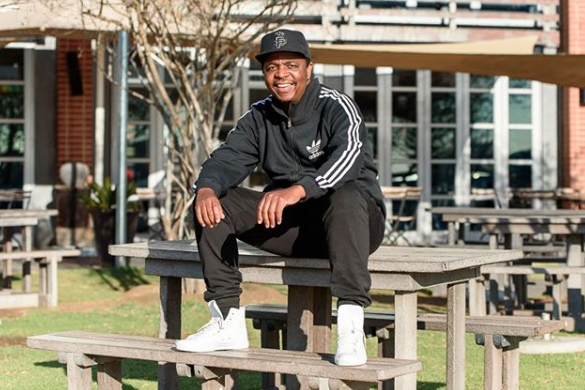 Oskido & Mafikizolo Release A brand New Track Titled "Mayihlome" – Their time is now, the producer who never goes out of taste. Oskido, real name Oscar Bonginkosi Mdlongwa,  and Mafikizolo, real names Nhlanhla Ncinza and Theo Kgosinkwe collaborate for a fresh joint title "Mayihlome".
You know it is beautiful to see iconic musicians stand together and create beautiful music. Oskido has stood the test of time in the music industry and he keeps on making it a better place by reinventing himself. Whilst Mafikizolo has been vivid in their success and throughout our Africa with their hits also standing the test of time. 
Oskido once again is showing his raw talent as he commemorates the duo Mafikizolo for their 20th anniversary in the music industry with their 20th album. We are grateful for the end product; the track has melodic elements and gets you in a groovy mood. You know that the distribution comes with Golden vocals and a delightful Joy. Listening to Mafikizolo is always a pleasure. 
Written by: Aphiwe Theodorah Mvinjelwa