Music News
Judith Sephuma Release's A New Album With A Jazz Flavour "Power Of Dreams"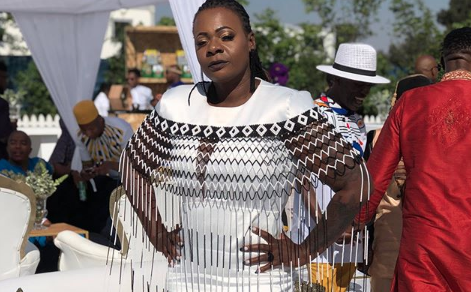 Judith Sephuma Release's A New Album With A Jazz Flavour "Power Of Dreams" – Jazz has always had a special place in singer Judith Sephuma's life.
The iconic acclaimed singer had, the emancipating of her gospel album One World four years ago, she is back and wants to produce yet another
Judith has produced her new 10-track offering, titled Power of Dreams, is the fusion of that dream. The album scheduled at Emperors Palace Theatre of Marcellus in Joburg next Friday. Power of Dreams was released under her independent label, Lalomba Music.
: "I produced the album myself alongside US-based Joseph Williams to give my supporters the quality of sound that's worth every penny you spend on it.
"Williams has worked with great artists and bands such as Prince, Bobby Brown and BBD."
Judith She sings most of the songs in Pedi.