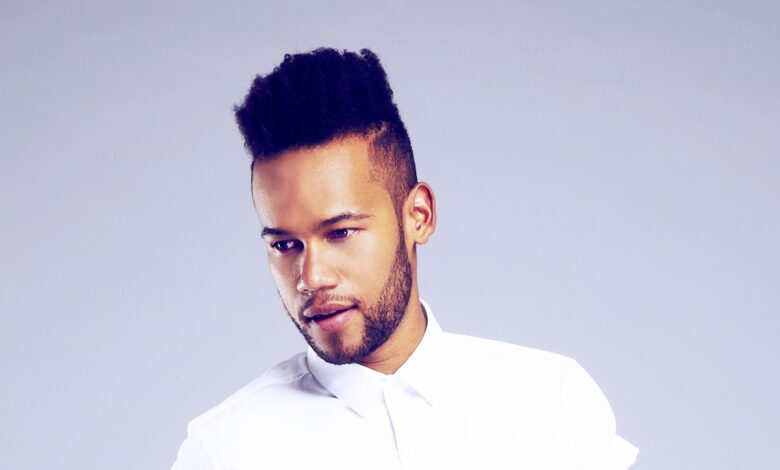 Chad Saaiman Shares His Ultimate South African Music Playlist. South African singer Chad Saaiman has now decided to share his top 10 songs which are in his ultimate South African playlist. The singer has shared a number of songs by a range of artists in different genres and styles of music. .
Chad Saaiman who is a well noted SA singer, this heritage month of September the singer is now sharing his ultimate South Africa to 10 songs to celebrate the heritage month. It is the prefect way to celebrate the countries heritage by celebrating music which is from the country.
As Chad is a Cape Town based singer and songwriter he surely has a vast taste in the music he listens to and enjoys which is from his home country. Since he also has his wn radio show that is part of Good Hope Fm he is surely exposed to all sorts of music whic is played on radio.
The "Dragons" singer shared his to 10 with a celebrity news publications and his list is impressive. it features music form a range of years and also recent music for new and young artists such as Tellamen, Nasty C and Shekhinah's song.
1. Jonathan Butler – Take Good Care Of Me
2. Pacific express – Give A Little Love
3. Brian Temba – Dominoes
4. Nigel Morkel – Capetonian
5. Lasauce ft Amanda Black – I Do
6. Jimmy Nevis – Pre Love
7. J'Adore – Four7
8. Tellamen ft Nasty C and Shekhinah – Whipped
9. Nathi – Nomvula
10. Khuli Chana – Freshe