Music News
Skhanda World Drops Cold Summer Single Accompanied By Crisp Visuals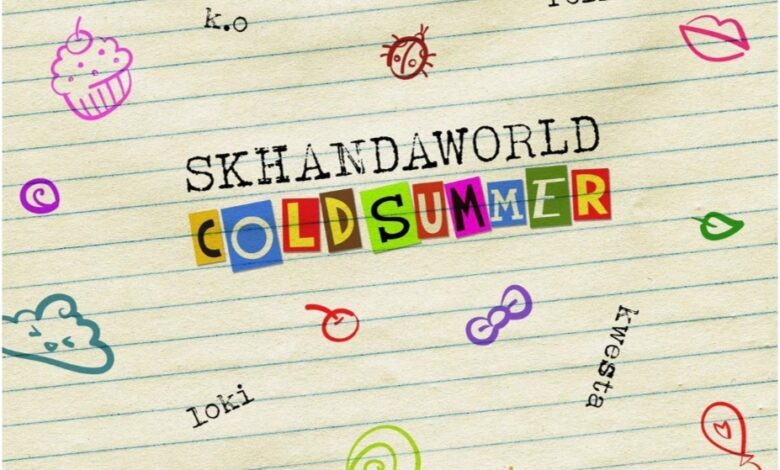 Skhanda World Drops Cold Summer Single Accompanied By Crisp Visuals! Skhanda World simultaneously drops a new single accompanied with visuals for their latest collaboration "Cold Summer".
With K.O, Roiii, Loki and Kwesta on deck the single comes just in time for the blossom of the spring season. This collaboration also introduces us to the imprint's latest signee, Roiii, a promising 19-year-old talent from Pretoria.
The visual is set in an upside-down house as well as a traditional Ndebele homestead which immediately gives you the urge to get out into the world again. Juxtaposed between scenes of a fun convoy through the streets and each one of them at either location, the gents just evoke summer time FOMO as they live their best lives on screen. An added bonus is the refreshing views of local streetwear adorned in the video, especially pieces from Skhanda World's collections.
You've got to appreciate the subtle attention to detail matched with the nonchalant attitude carried out by the cast which keeps the song enjoyable throughout.
This visual is straight for the summer time fun lovers and those who still need convincing that warmer days are indeed the best. Run up the views online and stay peeled to your television for the exclusive premieres.