Music News
Black Coffee Opens Up About His Disabled Hand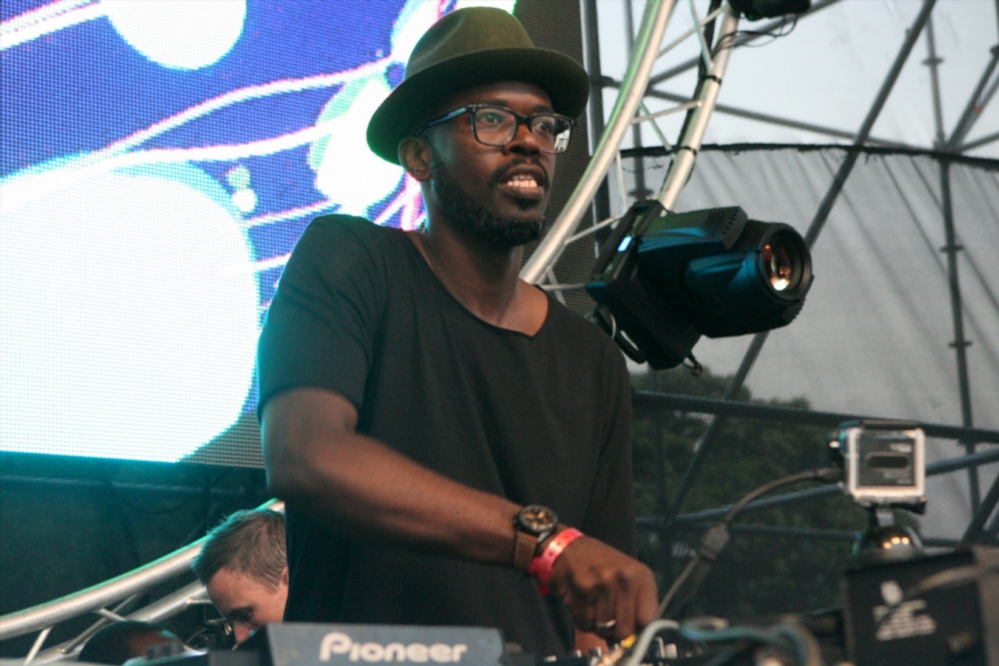 DJ and Music producer Nkosinathi Maphumulo  popularly known as Black Coffee, did something that shocked everyone and fed into the curiosity of his fans about his hand by showing it off for the first time in public ever since he broke into the music industry. Black Coffee was involved in a car accident as a child that left his left hand disable. Being an inspiration that he is, he's one of the biggest DJs in South Africa, she flies the flag way up high in all his international tours, with just one hand functioning, the Your Eyes producer manages to make music that has won him a number of awards.
After showing off his hand the DJ wrote a heartfelt message explaining why he decided to stop wearing a glove. "When I was young after the car accident I used to wear one and being a kid it was hard as kids can be mean so I decided to stop wearing it especially in public. It has taken me so much time to appear like this in public because of my own insecurities but I decided to post this picture not just because for years people had their own versions of my story, I did this for myself," he wrote.
In part of his long caption the DJ went on to express how he is learning to cry as a man. "I've always been tough a person I'd take anything, even inherit other people's problems and bottle them inside while they eat me up, now as a father I try to teach my kids not to do the same so I'm learning to not to be strong when I'm not supposed to be. I'm learning to cry and reflect in my own truth and all my faults and I'm trying be better. My dear brothers it's ok, it's ok to cry. Growing up we were often told "indoda ayikhali". This line has mostly groomed men with no emotions who find it easy to harm other people (emotionally or physically) mostly women. Let's change this," he wrote.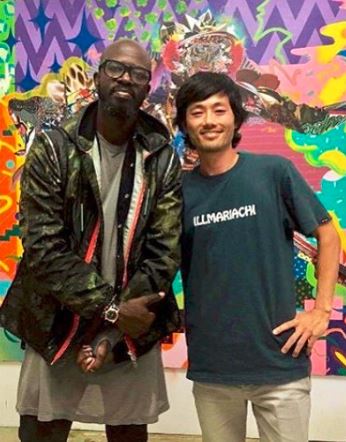 Black Coffee And Yoh Nagao, an artist in Berlin