Music News
Soso Maholwana's Song of victory brings healing to the nation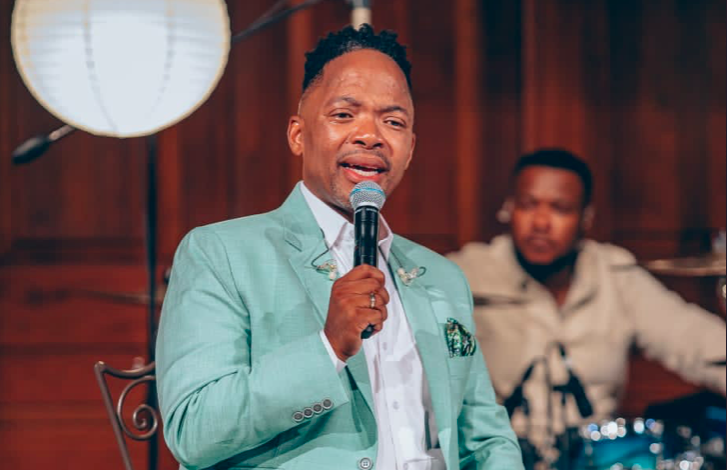 Soso Maholwana (46) originally from Mdantsane in Buffalo City is nominated for Best Newcomer and Best Worship Song at The Crown Gospel Awards taking place 26 November 2023. Soso talks about how he wrote his song after about a not death written experience laying in a comma for 10 days during Covid 19 Pandemic, he had already given up on his life seeing many who died alongside him due to the virus, at that point he had already accepted that his life was over and miraculously came out of that comma alive. He then spent time with his friend Dumi Kokstad working on a song of victory to thank God for giving him a second chance in life.
He would perform the song in hospitals, clinics, taxi ranks, churches and anywhere he could tell people his story of hope and victory. Soso says: "Through Bayede, my song of victory I've met people who had already given up on their life, some suffering from deppression and having suicidal thoughts because they felt there is no more hope left, I would use my story of death to give them hope because I too gave up on my life and did not think I could get a second chance in life. Many people have lost hope and have lost the meaning to why the are on this earth and this song is a reminder that we deserve to live a beautiful and fulfilling life, that there is hope and victory at the end and we have to believe in some sort of hope in order to wake up everyday and face our worst nightmares.
After months of writing the song with Dumi Kokstad and hoping to give people hope through a song of victory, he released Bayede in June 2023, the song is Produced by the talented, Lebo Morolo.
"When we worked on the song Bayede, all I had in mind was appreciation and thanks giving to God for giving me a second chance in life. I never imagined that this song would be received so well by people across the country or the continent and to my surprise across the world I've received letters from people who don't understand my language but felt hope listening to the song of victory.  This recognition is a great achievement for me and my family and above all, a testimony that there is hope and victory for anyone, it doesn't matter who you are and where you come from. I want inspire people who are sick, people in prisons or sleeping in a comma to find hope again. Young people, old people, men and women dealing with suicidal thoughts or have lost hope, to believe that their lives are worth something and their story is not death but victory." Says Maholwana.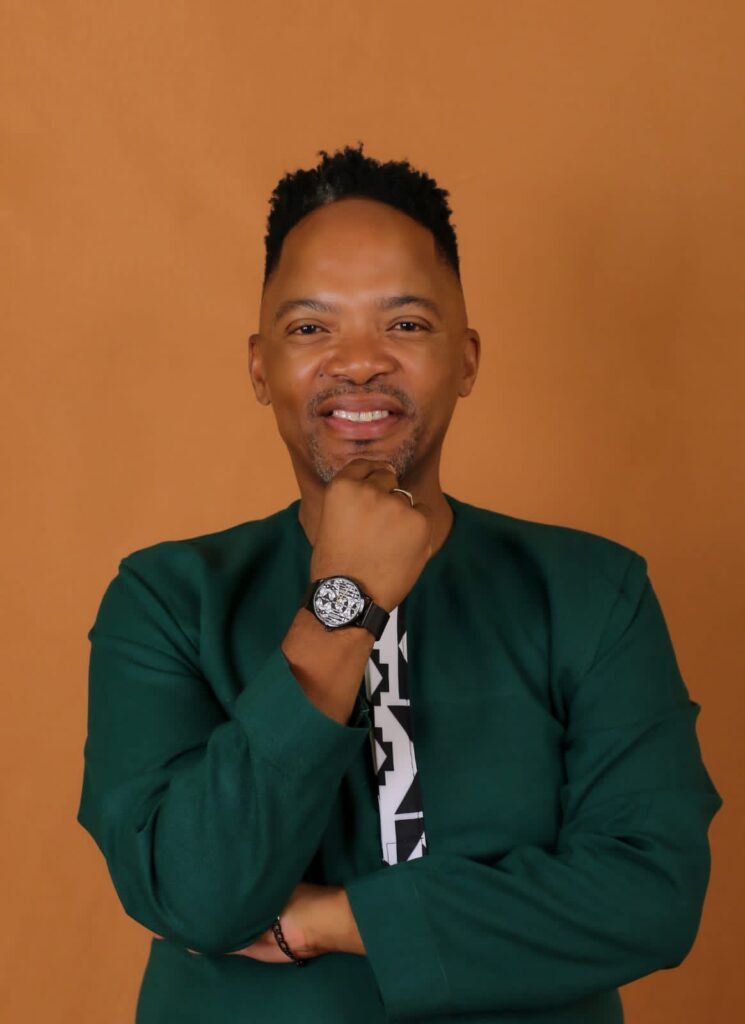 His future plans and current project is to release his full album by June 2024 and tour the continent and later America where he is already engaging with Gospel musicians in the USA who have invited him to come share his story and song of victory to inspire others across the glove.
Soso believes that as we continue to face economic challenges a country and the spread of infections, viruses, sexually transmitted diseases and mental health breakdowns that there is hope and victory for all and no one should think that death is above their true purpose for being alive. "Everyday when you wake up be grateful that you have another day to give praise and give hope to someone else and even to yourself. Once you have reached that level of belief even death will not overcome you with fear or pain."
Future collaborations he hopes to continue working with Dumi Kokstad and hopefully sing with him on some of the songs. He is also loves listening to musicians like Ntokozo Mbambo with her song Makabongwe and Bishop Benjamin Dube has always been my all time favorite and would love to collaborate with them one day.
People can look forward to the upcoming Crown Gospel Awards 2023 taking place in Johannesburg this year where he is nominated under the best Newcomer category and best worship song category.