Music News
Cassper Nyovest On Why He Can't 'Bless' Women With Money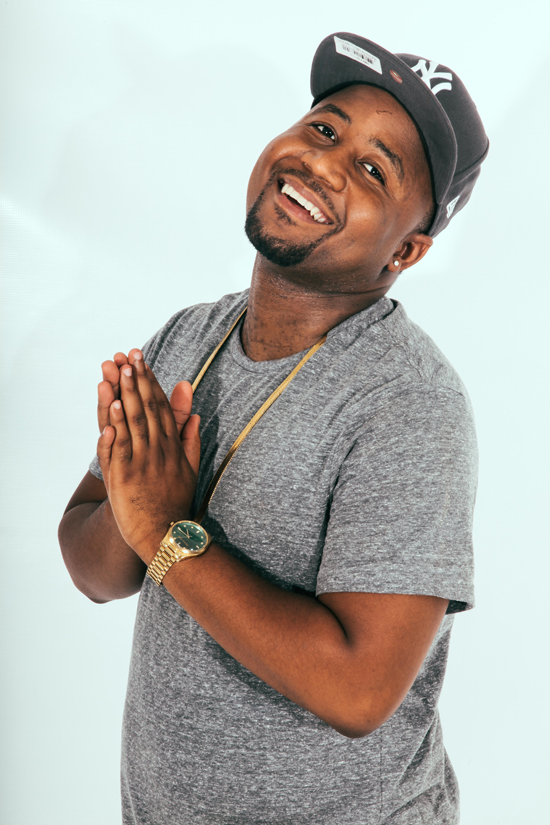 Rapper Cassper Nyovest is one of the famous rappers in SA who has made more money in a short period of time he has rose into fame, even with all the Fortunes he has made throughout his career, he has revealed how he won't be any woman's Blesser.
Nyovest took fans through one of his personal experiences in an interview at Afternoon Express. He said that he once dated a girl that left him to be with a businessman who she said provided her with a flashy & fancy lifestyle that she aspired.She left him while he was in a process of writing the song Destiny.
"Every time I perform the song' I go through the same emotions. It is actually a true story. This girl I was really digging' falling for' I was thinking of making her my girlfriend but she left me in the middle of writing this song. She told me she found a guy' some business dude that was willing to take care of her. And I'm broke. I am trying to invest in my craft' I can't bless women like that'" he said.
The Tito Mboweni hitmaker went on to say that he's not looking for someone who has nothing to lose since he has a career to think of. "Right now' I don't think I should be messing with people who have nothing to lose. I have a lot to lose and I am trying to be a role model," he said.