Music News
Download: Mmatema Moremi – Love. Praise. Worship Album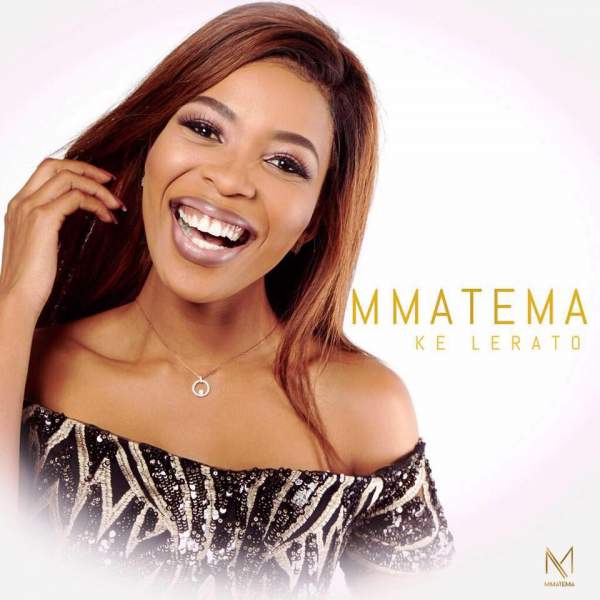 Download: Mmatema Moremi – Love. Praise. Worship Album. Idols SA 2015 runner-up Mmatema Moremi has finally dropped her debut Gospel album titled Love Praise Worship.
As a born-again christian Mmatema proves just how much she praises & loves the Lord by singing her heart out in all the songs on this 17-track offering. She dropped a single titled 'Ke Lerato' a while back which was enough to give fans a taste of this album.
In just few years of gaining recognition from her sensational musical talent, Moremi has made sure he's in the music scene to stay. She even ventured into the acting industry proving that her artistic talents aren't limited.
This album is enough to uplift anyone downhearted and lost, it is a warm touch to the soul and a tender taste for the ears. Love. Praise. Worship is an album fit to be listened by anyone of any age.
Love, Praise and Worship as you listen to the heartfelt vocals of Moremi.
To Download The Album Click On the link provided below:
https://itunes.apple.com/za/album/love-praise-worship/1319657928.