Music News
Black Coffee Opens About His Performances In Israel Which Caused Turmoil
Black Coffee has performed three times in Israel.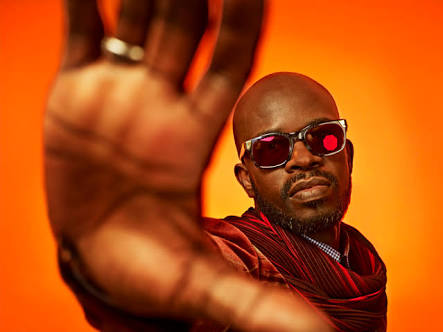 Black Coffee Opens About His Performances In Israel Which Caused Turmoil. Few months back Black Coffee performed in Israel, he was excuted how the show was a blast and a huge success but was brought down by comments that were against him performing in a country with wats of living oppressive to many. The DJ had performed in the country 3 times and has spoken of how his visit has never been political but him pursuing his business.
Speaking in a recent interview with IOL, Black Coffee said he was focused on how big it was for him to have such a reach in a different country.
"I think in my career, it was my third time playing there. The first two times were in a small club called The Block. This year was the first Black Coffee Show and it was in a park. We had 6,500 people – it was sold out. This is why when I came back, for me, it wasn't anything political. It was big for me as an artist to have this reach in a different country."