Music News
Ayanda Jiya Release's New Visuals Ft A-Reece "Falling For You"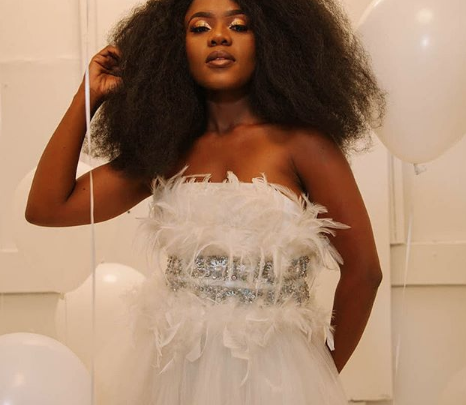 Ayanda Jiya Release's New Visuals Ft A-Reece "Falling For You"Ayanda Jiya has emancipated her latest visuals for her latest Track "Falling For You" attributing A-Reece on the 16th of April 2019.
She executed the motion picture based on the single she released on the 14th of February, in the month of love. Her shared snippet that was brief, intrigued us, although it gave us an idea of what to expect as we have now received what we longed for.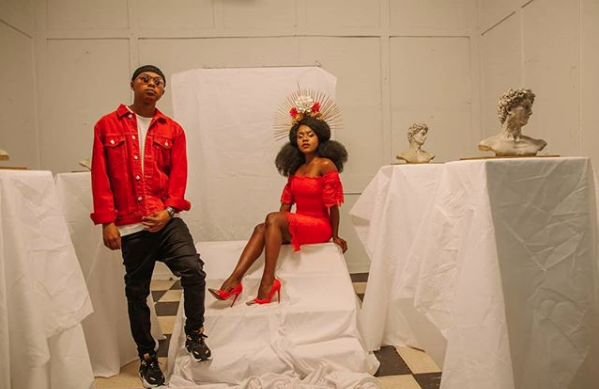 The single "Falling For You" is a current R&B single that narrates a tale of falling in love with someone and failing to have a transparent understanding of what you need to do. A Reece brings his own standpoint on the matter. 
The motion picture is all about love, love, love; Valentine day is the core theme as you can see the colour scheme of red and white. The production design is lovely, attributes Ayanda in an all-white bedroom filled with balloons. 
Watch the video below:
Written by: Aphiwe Theodorah Mvinjelwa