Music News
Pics! Lady Zamar Claps Back At A Fan For Comments Made Concerning Her Dress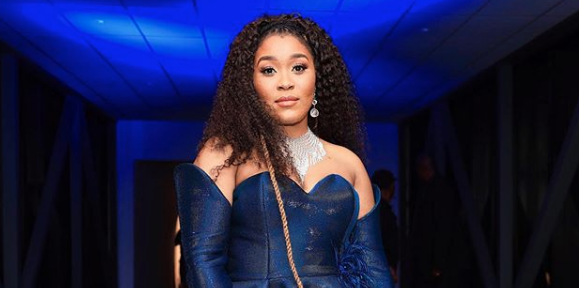 Pics! Lady Zamar Claps Back At A Fan For Comments Made Concerning Her Dress – Our muso Lady Zamar does not come to play! The musician is known not to entertain social media trolls and cyberbullying.
Although, Over the weekend, the Sunshine singer took to Twitter to put a bully in her place. Zamar made a point to her fans, telling them that she will not be dictated as to what to wear on her body!
This following a tweep who complimented the Vocalist on her dress and then went on to ridicule the star.
"now that we have complimented on this dress, we will see her next week wearing the same dress in different colours" the follower went on to say the tweet is coming from a good place "like a sister to sister type of vibe…." she carried on.
Lady Zamar clapped back, she classy told the follower that she definitely does not need a sister like her!
check out her images: