Music News
Pics! Shimza Finally Opens His Resturant "Hang Awt 1632" To The Public At Thembisa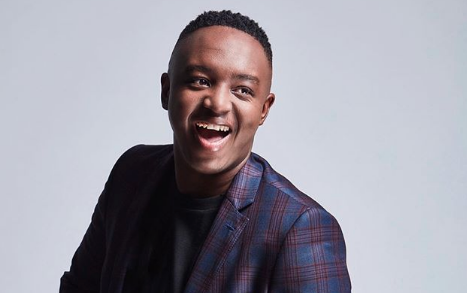 Shimza Finally Opens His Resturant To The Public – Various celebrities have established brands for themselves working in several fields, including the food industry. 
You can locate them on the big screen, the small screen, local and global and local settings. If it's not energy drinks, its alcohol bottles, sing, act, or start their fashion lines, others invest in their own restaurants. 
The update of Mzansi celebrities that recently opened his own restaurant is Ashley Raphala, who is prominently known as DJ Shimza. Raphala opened a beautiful restaurant called The Hang Awt which is situated in Tembisa north of Kempton Park on the East Rand in Gauteng, where he was born.
Last week, Raphala took to Twitter to announce the opening of the new spot.
"Opening my new business today it's called Hang Awt 1632 and it's in Tembisa. A hang out spot with good food and drinks," read the post.