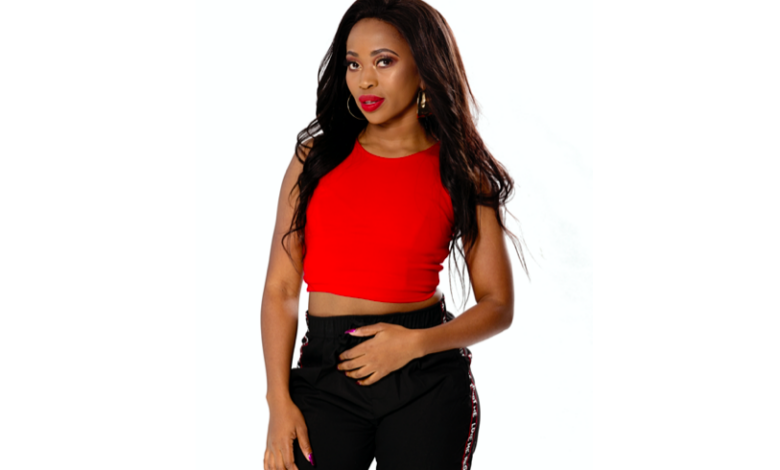 5FM DJ MsCosmo has been busy the past few months, despite the lockdown keeping the hip hop DJ away from her business as usual gigs around the country. A few months ago, she added on one more show to her schedule at 5FM and in addition to presenting The Stir Up (Sundays, 19:00 – 22:00), she also hosts The Trap House (Saturdays, 17:00 – 19:00). We catch up with her to talk about her new single, her popular podcast and being creative under lockdown.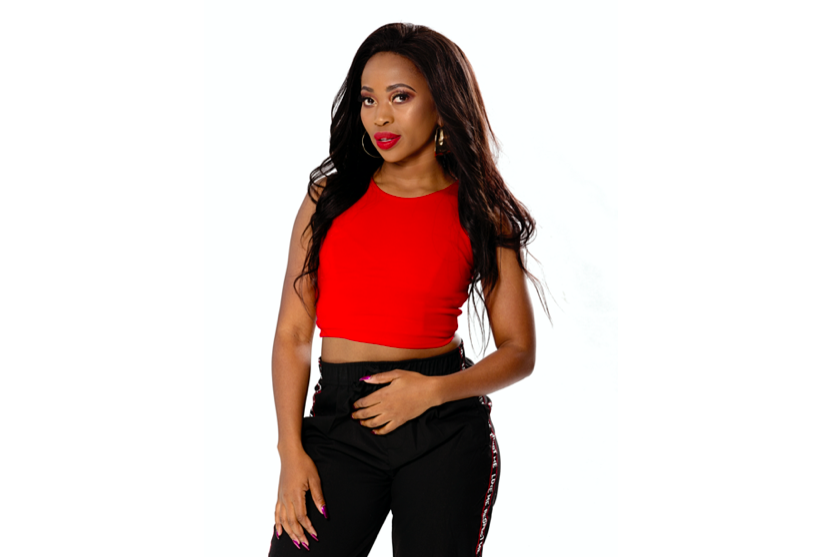 Q: Congratulations on your new single Baningi! Tell us about the creative process and getting together all those talented musicians?
MsCosmo: The idea was to get powerhouse women who were going to carry the message of the song and make something proudly South African. Sho Madjozi has her distinct Xitsonga voice, Dee Koala brought in the Xhosa nation in her verse and Nelisiwe sealed the chorus with the true sound of the Zulu Kingdom. Amazing women on a trap beat and hence we have BANINGI.
Q: What's it been like for you working and being creative under lockdown conditions, when you are so used to gigging several times a week?
MsCosmo: It's been a bit stressful because of the movement limitations but thank goodness we're in the age of the internet which created portals for me to engage and finalise most of my work online. I've created a mini studio to aid in this process. It's allowed me to think outside the box and look at other avenues in which my brand could live and survive during these strenuous times. I won't lie, I miss making money, but I've gotten a chance to rest and reenergise.
Q: You started a podcast a few months ago and it's been so well received, what made you want to go this route and what do you enjoy the most about it?
MsCosmo: Yeah, it's been an amazing journey with the SHE Social brand. I initially started it as an event in 2018, where I would give females a platform to shine, both established and up and coming. I wanted to bring the event back in 2020, when the lockdown happened, I opted for the stories of those very same females I wanted to give a platform to. Everybody has a personal touch and direction they want to take with their craft and this podcast provides the opportunity to hear those journeys and hear how they have overcome certain adversities. The women I feature get to be open and be themselves.
Q: On 5FM you started doing a feature Ask the Pro – what prompted this feature and how do you think it adds value to our listeners?
MsCosmo: I felt the urge to unlock information for my listeners. A lot of them are upcoming artists and lack resources to hear what professionals in the fields they are trying to get into have to say. This was my way of giving that information and getting a chance to learn a thing or two myself. There are many facets that go into helping a brand/artist reach the top and this is a platform to have the questions that many artists have had, answered.
Q: What would your ideal party look like post-Covid-19?
MsCosmo: Back to normal hahaha! I still love performing for thousands of people, but I understand things will be different now. We're going to have to learn restraint as people. So, I think either drive-in events or sectionalised areas for people will have to be the new normal.