Music News
A Love Letter to Mandoza: The Finale Episode of "Nkalakatha: The Life of Mandoza"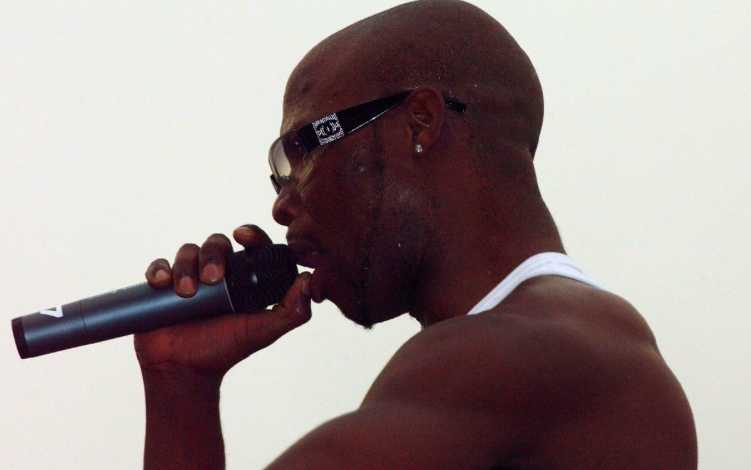 an incredible journey through the life and career of one of South Africa's most iconic musicians, "Nkalakatha: The Life of Mandoza" is set to conclude with an emotional and revealing finale episode. Episode 6 is not just the culmination of a remarkable biopic; it's a love letter to the man, the father, and the legend, Mduduzi Edmund Tshabalala.
As fans have followed Mandoza's life story, from his early struggles to his meteoric rise in the music industry, the final episode will provide a unique opportunity to relive some of the best moments from this extraordinary journey. Tune in this Wednesday, September 27, at 21:00 on BET (DStv channel 129) to witness a captivating recap and reflection of Mandoza's life and career.
Episode 6 will feature exclusive commentary from those who were closest to him, providing behind-the-scenes insights that will shed new light on the memorable scenes from the biopic. Mandoza's wife, Mpho Tshabalala, will share her personal perspective on their love story and the unforgettable moments that defined their relationship.
Viewers can also expect to hear from individuals who played pivotal roles in Mandoza's life and career, including his former manager, Vaugh Eaton, and General Sibisi to name a few. These intimate interviews will provide a deeper understanding of the legendary artist and the impact he had on those around him and the entire music industry.
The finale episode promises to revisit iconic moments, from the famous bust-up between General and Mandoza to the heartwarming scene of Mandoza's proposal to Mpho on Christmas Eve and the touching wedding ceremony that followed at their family home.
"Nkalakatha: The Life of Mandoza" has taken audiences on an unforgettable journey, celebrating the life and music of a true South African icon. The final episode is a testament to Mandoza's enduring legacy, showcasing his resilience, love, and the profound influence he had on his loved ones and the industry.
Don't miss the opportunity to be part of this emotional and revealing tribute to Mandoza. Join us for the finale episode of "Nkalakatha: The Life of Mandoza" this Wednesday, September 27, at 21:00, exclusively on BET (DStv channel 129). It's a farewell to a legend that you won't want to miss.