Music News
Zakes Bantwini puts on a show-stopping headline performance at DStv Delicious ahead of the historic Abantu stadium concert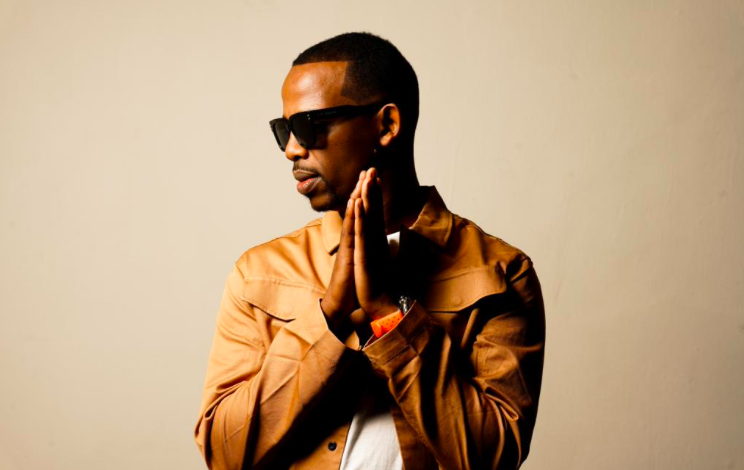 The response to Zakes Bantwini becoming the first local act to headline the DStv Delicious International Food & Music Festival has been universally acclaimed. The Grammy Award winner put on a show-stopping performance in front of tens of thousands of adoring fans on the opening night of the festival at Kyalami Grand Prix. During his set Zakes, who appeared on stage wearing a balaclava and a Dior ski mask, performed several of his latest hit records and an exquisite selection of his classic tunes.
Zakes took us down memory lane as his band and choir seamlessly transitioned through fan favourites like "Wasting My Time" and "Clap Your Hands", as well as recent chart-toppers like "Asanda" and "iMali". Zakes had the crowd eating out of the palm of his hands with a dynamic performance that saw him not only show his range of skills behind the decks but also step up in front of the microphone to sing and dance. During his set, Zakes was also joined by a slew of talented acts including Skye Wanda, Bucie and Karyendasoul.
The set's finale was none other than the global hit single "Osama", which sent the crowd into pandemonium. "It's difficult to express just how special that was," says Zakes. "We not only made history, but we also had a great time singing and dancing together. Thank you to the organisers and to my band and choir for helping me put this all together. Next up, we have my Abantu concert on October 28 at DHL Stadium in Cape Town. So we're about to make even more history and I can't wait to see everyone out there." Tickets are available at Howler.