Music News
Priddy Ugly Announces His Farewell Album "DUST" – A Legendary Farewell to a Legendary Career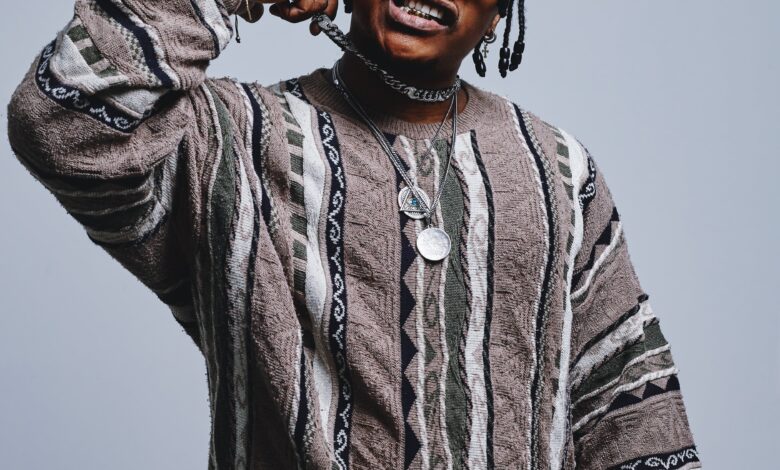 Renowned South African hip-hop artist Priddy Ugly has officially announced his final album, titled "DUST," marking the end of an era in his illustrious career.
Priddy Ugly, real name is Serunya Moloi, has spent over a decade making his mark on the music industry. His unique style, lyrical prowess, and dedication to storytelling through his music have made him a beloved figure in the world of hip-hop.
"DUST" is set to be the culmination of his artistic journey, showcasing the growth and the artistic and personal evolution he has seen throughout his career.
In a heartfelt statement, Priddy Ugly expressed his gratitude to his fans and the music industry, saying, "I am incredibly thankful for the support and love I've received throughout my career. 'DUST' is my way of saying thank you and bidding farewell to this chapter of my life. I hope it resonates with my fans and leaves a lasting impact."
The album is scheduled for release on 26th January 2024 and will be available on all major music streaming platforms. "DUST" will also feature collaborations with some of South Africa's most talented artists.
"Priddy Ugly's contribution to the South African music industry has been significant," said Vaughn Thiel & Fred Kayembe, who jointly head up the independent record label STAY LOW. "With 'DUST,' he leaves behind a lasting legacy that will continue to inspire and resonate with fans for years to come."