Music News
Trademark Deny Being One Hit Wonders With 'Shumaya'
Trademark boys say they have released more hits following Shumaya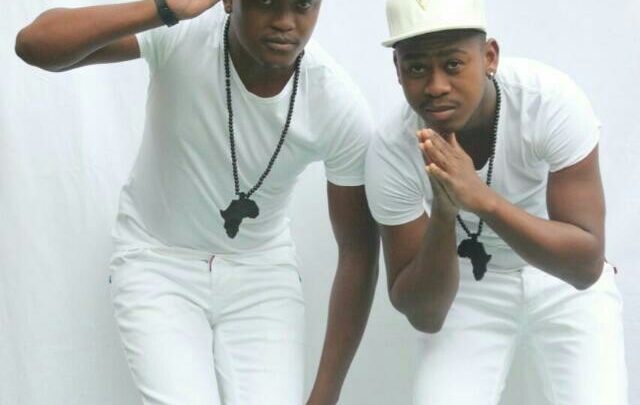 Trademark Deny Being One Hit Wonders With 'Shumaya'. DJs and music producers Trademark made an overnight success with their hit Shumaya back in 2015 but since then fans assumed that they wee just one hit wonders that lived through success of one single.
Justifying the rumours the boys said that all they have been doing so far and will continue to so is prove that they are not one hit wonders and that they have put a hand in a number of successful songs included Akulaleki by Dr Malinga.
"We can't be one-hit wonders. We have produced a lot of hits. Even Dr Malinga's Akulaleki was one of our productions and it won awards. We worked with a lot of artists including Dr Malinga and Tira. We also travelled across Namibia and Botswana. We went back to working on features and not worrying too much about releasing music on our own," said one of the members Fannie "Strouck" Mahlangu Speaking to TshisaLive.
He added that the group learnt important lessons over the last three years. Touching on their feud with Dbn Nyts over a year ago the duo claimed they felt at the time like they had been sidelined by the group.
"There was us and Dbn Nyts and Zinhle and it wasn't thought out well. We all had different management and they made it seem like Shumaya was Dbn Nyts song and not a collaboration. It caused tension between us but we sat down with Kalawa Jazmee and sorted it out. We even helped them on their album."
The duo DJs released an album last year Sgisha Soul which was an addition to a number of collabs they did in some of the biggest songs.
"You will see a lot more of Trademark this year. We are shooting music videos so look out for us on TV," Strouck said.