Music News
Owen Ndlovu Accuses SABC Of Stealing Summer Song Idea, Here's Why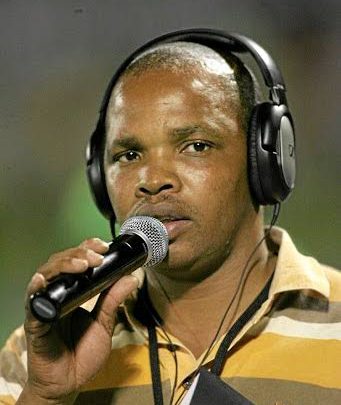 Owen Ndlovu who is the founder and director of the SABC Summer Song competition has accused the SABC of attempting to steal his idea and breaching the contract between Michael Owen Productions and the public broadcaster.
Ndlovu made the controversy between Limpopo artists King Monada and Master KG over the SABC Summer Song.
The allegations were contained in a letter of complaint Ndlovu wrote to the Cultural and Creative Industries Federation of South Africa (CCIFSA), saying the SABC is to blame for the controversy.
Ndlovu said problems started in 2017 after the SABC allegedly deviated from the contract when it canned the competition.
"This was the beginning of a mission to steal our concept. They [SABC individuals] had intentions of going on with the concept without us. But we managed to stop them through our lawyers," he said in the letter.
"Despite all that, in 2018, only two radio stations took part instead of the 18 radio stations. Instead of all stations becoming part of SABC Summer Song, they did their own mini campaigns on Twitter to bring confusion as people ended up being confused on which song was eventually crowned the SABC Summer Song of the Year. The contract stipulates that all radio stations would take part in this competition." Added Ndlovu.
SABC spokeswoman Neo Momodu said: "The SABC will not comment publicly on contractual obligations and relationships with its service providers and/or partners.
"Furthermore, the management of the SABC radio stations has the sole discretion to decide on partnership opportunities they enter into for various campaigns on the respective radio stations. As a result, only two stations – namely Ukhozi FM and Thobela FM – took the decision to enter into a partnership for the 2018 Summer Song campaign."
Source – Sunday World