Editorials
Prince Kaybee Announces His Cool Partnership with Liquifruit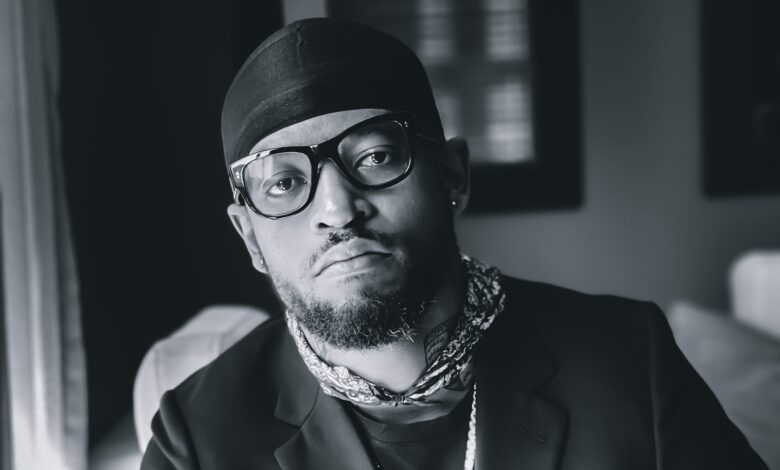 Prince Kaybee Announces His Cool Partnership with Liquifruit. He is one of the most relevant musicians in the local industry. Besides releasing hit song after another, Prince Kaybee is always sharing his views on current affairs issues. Hate him or love him, he always make sure his voice is heard even in controversial issues.
It is a gamble though, for an artist to be that outspoken. A lot of major brands, seize from associating with you, because their names might be dragged when you trend on social media for all the wrong reasons. Sometimes though, brands would find it beneficial to work with you. This is because, the more people talk about you, the more you attract publicity, which is good for the brand that you are representing.
This is exactly the case with Prince Kaybee, his outspokenness has won him a lot of fans, now brands want to work with him. The award winning DJ and music producer has just bagged himself a three year deal with Liquifruit. He showed off his talent by producing a remix of Lira's Feel Good, which has now been turned into Liquifruit's new anthem advert. Talk about a win-win situation!
"Bafe2, proud to announce my 3 year deal with Liquifruit. Produced a Lira Feel Good Remix and its their new advert anthem", Prince Kaybee said.