Music News
K.O Drops New Single 'SETE' Featuring Young Stunna And Blxckie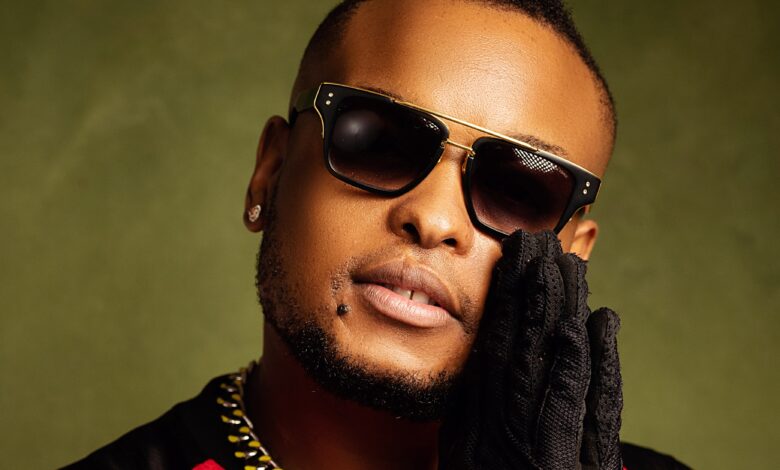 Mr Cashtime, K.O continues to welcome us to the world of SR3 (Skhanda Republic 3) leading us to the album release. The first stop was the drop of the Skhandaville freestyle and today he teams up with Amapiano sensation Young Stunna and superstar musician Somnyama aka Blxckie to deliver 'Sete' available on all digital platforms. Listen Here.
K.O describes the track as an "African opulent lovers anthem", the single speaks to showing your partner with spoils and celebrating one another.
Speaking about the inspiration around the track Mr Cashtime shared; "The inspiration was to bring three different people from different worlds, I had an idea to bring together artists from various spaces, that resulted in a collaboration from the Amapiano sphere with Young Stunna , Hip Hop/trap sphere with Blxckie and of course I came through with the Skhanda ting. I wanted to see what we could cook up and I am happy with beautiful smash up that is 'Sete'. "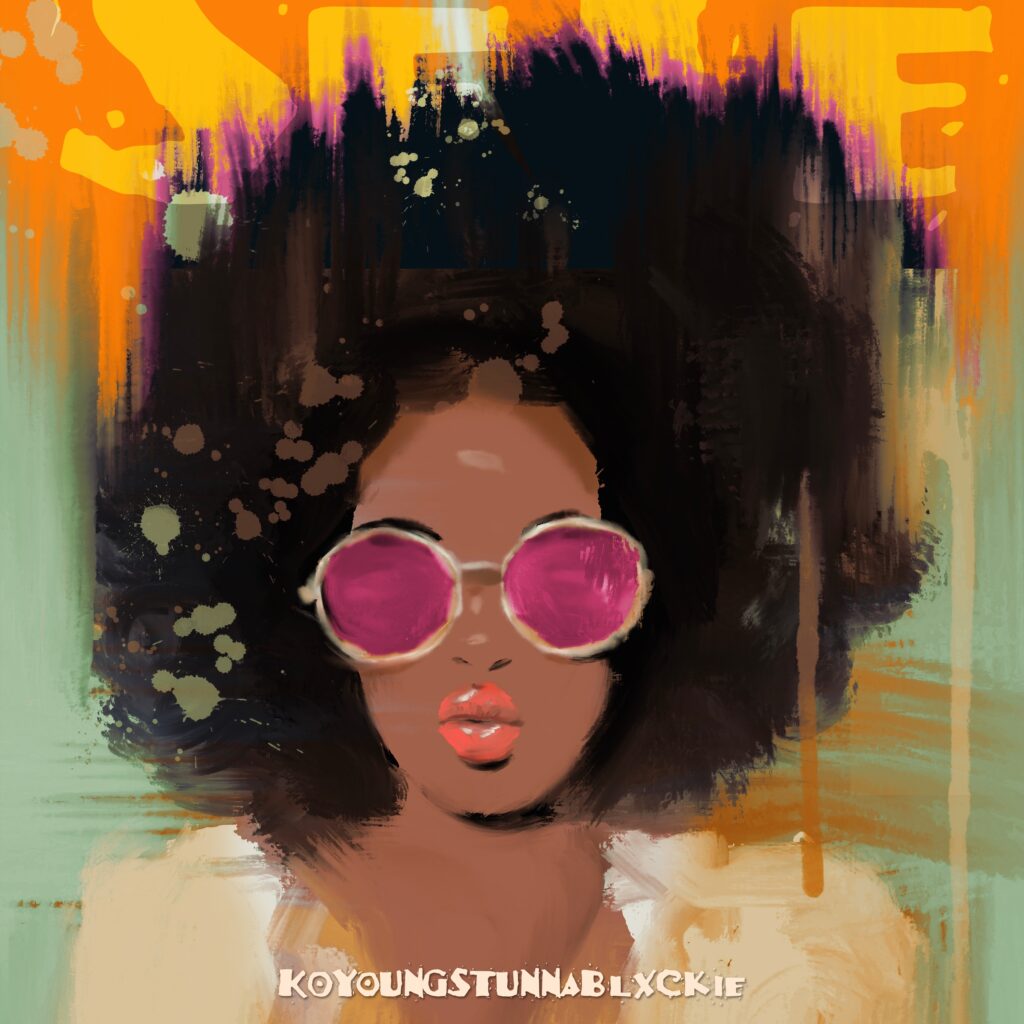 "Sete" is a melting pot of multi-genre sounds and talents. It speaks to K.O's tagline "Welcome to the Planet" by bringing together diverse worlds through collaborations into K.O's universe. The rapper's creative goal was to create a fusion of various worlds, where the artists skill and sounds could be showcased and thrive on a neutral and mutual platform. This is evident on the song with MrCashtime stepping out on an Afrobeat's beat, with an Amapiano artist; Young Stunna and Multi- genre artist Blxckie. Welcome to the Planet!
K.O explains how the collaboration came about; said; "I reached out and started connecting with Young Stunna and Blxckie earlier this year. Met the homies a couple of times, chopped it up and naturally the opportunity came for them to be part of the record and I am happy it worked out this way"
'Sete' 'is a sneak peak into what the upcoming album has in store for audiences. "I am showcasing my growth as K.O, as a man and artistically." The rapper shared about what audiences can expect from the album.
He added; "I am just back on my old ish. I'm back in my bag. We are almost close to the 10-year anniversary of Skhanda Republic 1, I felt like that album was so monumental in terms of how it was put together the sound and the energy. Years later I don't think we have seen anything close it, so it can only take the capacity of the person that created Skhanda Republic 1 to bring the same energy back. People can expect something not far off from SR1, not the same songs but the kasi mentality, the rawness and speaking uninhibitedly on certain social matters and current affairs that is the head space. '