Music News
Nhlonipho and Aubrey Qwana Collaborate to Bring the Perfect Love Anthem, Jola, Just in Time for the Summer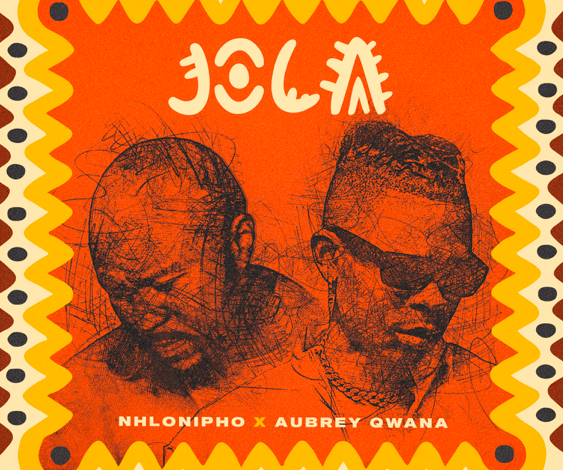 Singer-Songwriter and Professional Jazz pianist Nhlonipho has teamed up with Afro Pop sensation Aubrey Qwana to bring the perfect summer love anthem titled 'Jola'.
This brand-new Afro Pop/Afro Soul single forms part of Nhlonipho's forthcoming Selemo EP that is set to drop October 20th. The single is filled with joy and warmth and showcases the immense talent and diversity of both Nhlonipho and Aubrey.

Jola is a love song that makes for an ideal choice for the summer wedding season. It captures the essence of pursuing love with confidence, envisioning a future together with a beloved partner. The singer's dreams paint a vivid picture of the love they anticipate sharing, and this assurance leads them to confidently express their belief in a future together with their significant other.

Nhlonipho's music career has led him to work with renowned South African and International artists such as Black Coffee, Samthing Soweto, Morda, Ami Faku, Mthandazo Gatya and now Aubrey Qwana. The release of 'Jola' comes three weeks after Nhlonipho released the first single of his upcoming EP titled Ngiyatisola.

Aubrey Qwana, an Afro Pop musician, has captured the hearts of music fans with his unique blend of Maskandi, Mbaqanga, Arna Zion, and Hip Hop. Aubrey has recently released his highly anticipated album, Mkabayi.

"Creating this song with Aubrey Qwana was a great experience. We were in studio, and Oriah started the beat, and I was just blown away. I already had the melodies, so I could not wait to jump right in and immediately start creating something so special. I believe this song is going to make people fall in love." says Nhlonipho.
"Jola" has already been sent to radio and has been picked up by several radio stations and is now availableon all digital service platforms.