Editorials
Top 5 Open Mic Productions Songs In 2020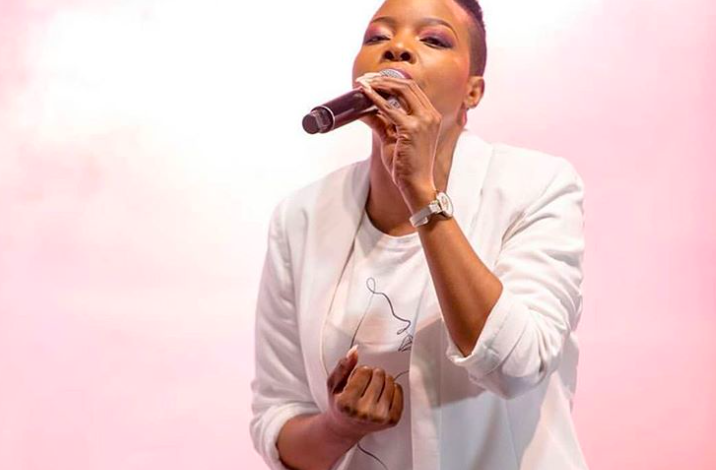 Open Mic Productions is a whole music powerhouse that is dominating South Africa's airwaves. Below is a list of Top 5 Open Mic Productions Songs In 2020 that includes some of the biggest anthems in South Africa this year
1.Nomcebo Zikode – Xola Moya Wam' [Feat. Master KG]
Welcome to the debut Album of Nomcebo Zikode, better known as the golden Voice of the world renounce hit Jerusalema featured by Master Kg and also known for blessing DJ Ganyani with sweet vocals for his smash hit Emazulwini.
2.Master KG – Jerusalema Remix [Feat. Burna Boy and Nomcebo] 
Open Mic Productions and Spaceship Entertainment Ltd presents a long awaiting Jerusalema Remix by Master Kg Ft Burna Boy and Nomcebo. The best of the South meets the best of the West..
3. MASTER KG – Di Boya Limpopo FT ZANDA ZAKUZA AND MAKHADZI
MASTER KG HAS DONE IT AGAIN FT THE TWO MOST TALENTED FEMALE VOCALISTS IN SOUTH AFRICA, ZANDA ZAKUZA AND MAKHADZI.
4. Zanda Zakuza – Khaya Lam' [Feat. Master KG and Prince Benza]
Zanda Zakuza delivers her new smash single titled 'Khaya Lam' . On the song she features the world renowned producer and DJ, Master Master Kg and Prince Benza.
5. Master KG – Superstar [Feat. Mr Brown]
After the success of Skeleton Move, Wayawaya, and Jerusalem (amongst others), Master kg is back with Another smash hit Ft the super talented vocalist Mr Brown. This time the song was inspired by Zozi (Zozibini Tunzi) the current Miss Universe and dedicated to all the Superstars in the world. Is amazing what a you can achieve if you put your mind to it. Everyone is born a Superstar despite your unfortunate circumstances, all you have to do is 'BELIEVE IN YOURSELF'.