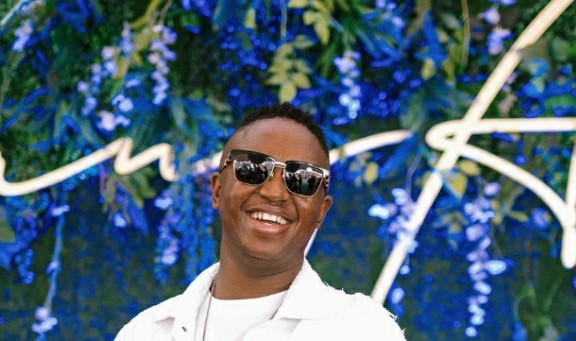 Shimza's Top Achievements In 2020. Shimza is no stranger to being on the move.
Shimza is no stranger to being on the move. The artist has always been hustling in every way that he can. The Afro-tech DJ went from starting a restaurant in his hometown to making other moves in the music space.
The artist, alongside PH broke the record for longest set with a 72-hour set. One would think that Shimza would just relax after having just huge achievements in 2019. However, the artist didn't miss a beat in 2020 as he hustled even harder. These are some of the biggest Shimza achievements in 2020:
Creating 'Lockdown' House Party Alongside DJ PH
Shimza and PH started their lockdown house party online. The idea was then noticed by music programme, Channel O in partnership with Hunters Cider. The event went on from lockdown level 5 till live performances were brought back.
One Man Show At Robben Island
The Afro-Tech DJ makes history as the first live performance at Robben Island. The performance, joined by Siya Kolisi, was part of the Mandela Day celebrations on the 18th of July.
Partnership With Ballantines
Ballantine's announce in November that they will be in Partnership with Shimza. The DJ partners with Ballantines based on capabilities as a businessperson and philanthropist, giving to children through his Shimuzic Foundation.
Signing A Deal With United States Of America Talent Agency 'United Talent Agency'
Shimza signed a huge deal with United Talent Agency. The talent agency represents some big names such as Burna Boy, Young Thug, Lauryn Hill and Nasty C. According to the deal, the talent agency will be representing the Afro-tech artist in the United States region.
by Alexandra Ramaite